Who We Are
Laser Systems Ltd. helps people learn, organise, and share information. We provide our clients with tools designed to make their lives easier. We came together in 2008 to create the best, most comprehensive learning platforms that we could. We drew on our cumulative decades of experience and began with the simple goal of creating software that we ourselves would want to use. Since then we have won awards, delivered qualifications to thousands of people, and expanded our portfolio of products to cater for a multitude of different clients and learners.
Our Writers
Laser short courses are written by professionals with expertise and working knowledge of the subject. Our writers include: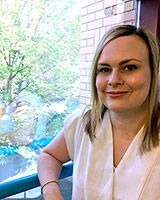 Sophie Boyce
Topic: Business
Sophie is an editor for an online learning company and a member of the SfEP. She has experience in events management and was a revenue analyst for a multinational consulting firm.
Featured Course:
Events Management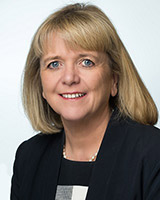 Sally Eaton
Topic: Teaching
Sally is a teacher and executive head of a free school. She has worked in education for over 38 years - running an education group of schools and nurseries, setting up an online childcare training company and training platform, and opening a private nursery. Sally contributes to childcare magazines, writes courses for childcare practitioners, and is a fellow of the RSA.
Featured Course:
The Prevent Duty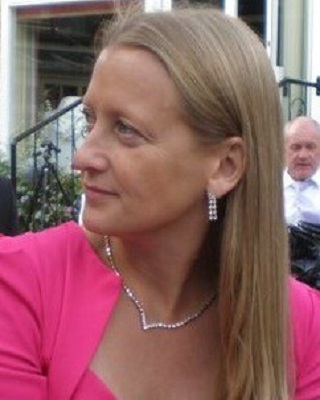 Vivette Eaton
Topic: Childcare
Vivette is a director at an online learning company and has over 25 years', experience (with qualifications to support that) in Childcare, assessment, internal quality assurance, and nutrition. She has managed a number of large day nurseries and had a senior management position at a childcare training company.
Featured Course:
Nutrition in the Early Years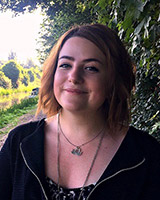 Alexandra Ferguson
Topic: Business
Alex has been working in various marketing roles within the education sector for 5+ years. She is IDM certified and has been a writer for numerous websites including The Film Pilgrim and The Independent Voice Magazine.
Featured Course:
Digital Marketing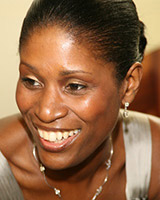 Laura Henry
Topic: Childcare
Laura Henry is an expert international award-winning early childhood specialist. She is the founder of the community interest company for early childhood trainers and consultants, NEYTCO; vice-president of The British Association for Early Childhood Education; and national representative for the World Forum on Early Care and Education.
Featured Course:
Effective supervision in the early years
Christopher Manthorp
Topic: Care
Chris is an independent consultant on older age issues. His career spans managing a single, specialist home to managing more than 20 homes, day care, sheltered housing and home care, working in the public and independent sectors, focused on person-centred care. He is a writer, lecturer and trainer.
Featured Course:
Understanding dementia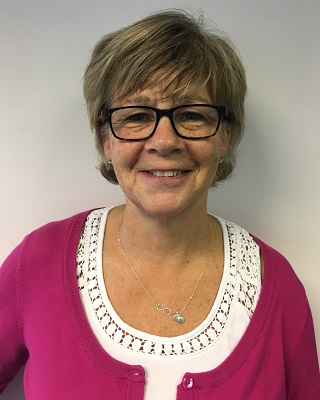 Val Yates
Topic: Business
Val is a customer support co-ordinator for an online learning company, and has almost 30 years of experience of health and safety and management within the business, retail, and training sectors.
Featured Course:
Health and safety in the workplace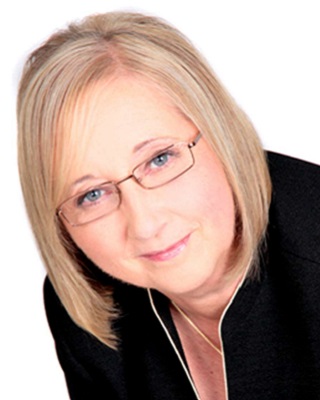 Professor Pat Preedy
Topic: Childcare
Pat has had a long and distinguished career in education, including being a global chief academic officer for early childhood education, executive principal of a school catering for pupils (3 months - 18 years), head teacher of one of the UK's first Beacon Schools, and a reporting inspector for the ISI. Pat is currently working on the 'Parents and carers as play partners project' through Middlesex University (Dubai).
Featured Course:
A Winning Attitude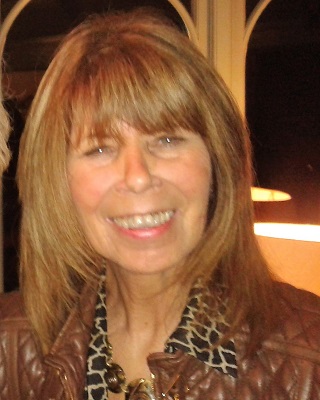 Rosie Hamilton-McGinty
Topic: Childcare
Rosie is the founder of 'A Winning Attitude' coaching and training program and author of nine self-help books based on character and attitude development. She is an expert in children and child development and one of the best respected after-dinner speakers in her field. Rosie sat up and ran a school for expatriate children in Nigeria and has qualifications in personal and professional development.
Featured Course:
A Winning Attitude
Please note, this is not a comprehensive list of all the writers and experts we work with to create our short courses.
All of our short courses are commissioned, proofread, and edited by our content team. Should you wish to submit a suggestion for a short course subject, or if you're interested in becoming a short course writer for Laser, contact content@lasersys.co.uk.
Organisations we work with
A varied group of organisations use Laser short courses to deliver skills, knowledge, and confidence to their people. Our clients include: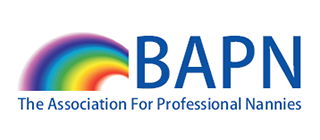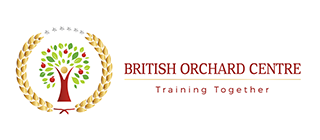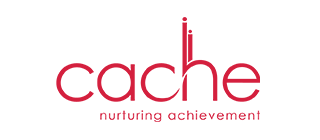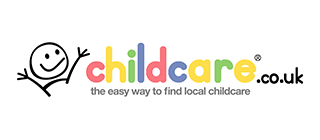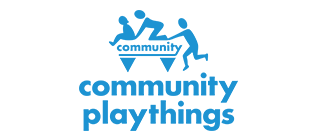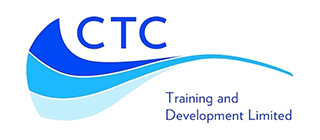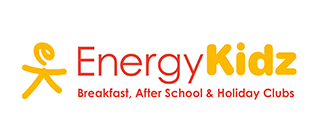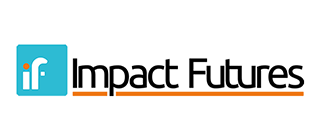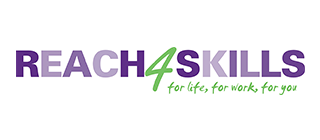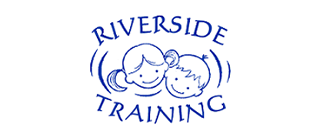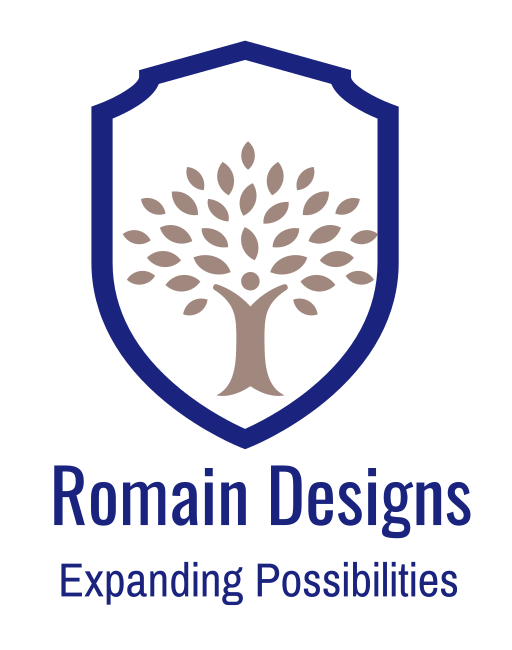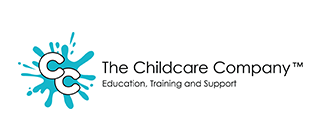 We have worked with the following organisations to create high quality content. Our endorsed learning programmes are regularly audited by CACHE to ensure content is current and quality is being maintained.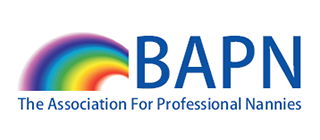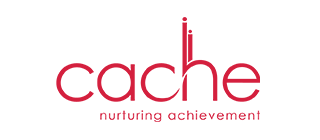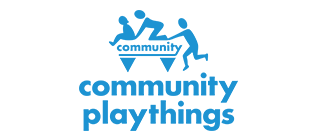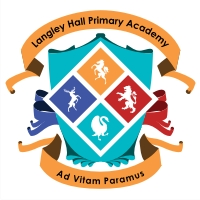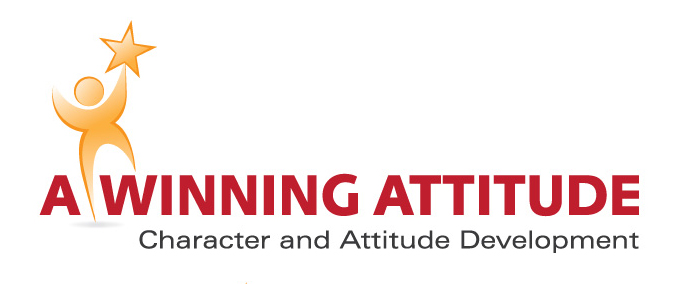 We are a Skills for Care Endorsed Provider.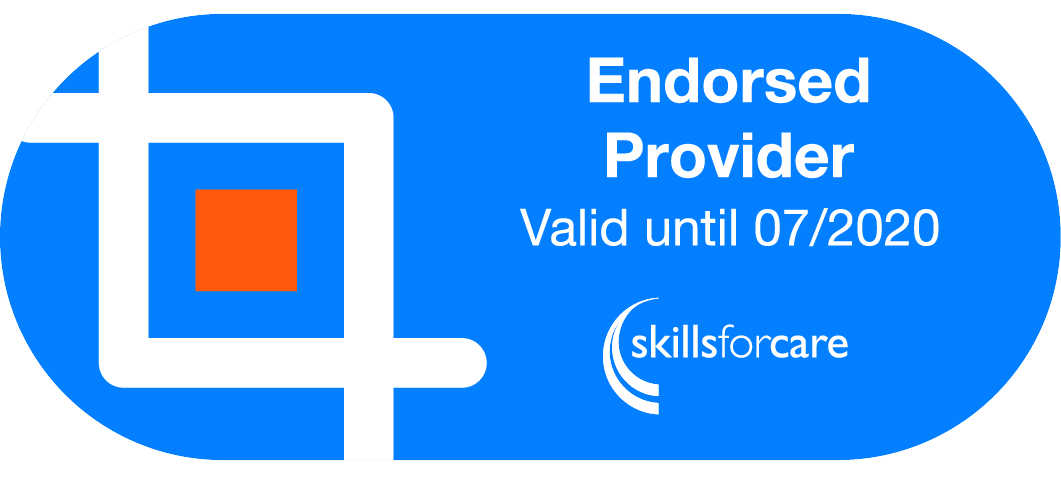 If you would like to find out more about how Laser short courses could benefit your organisation, or if you're interested in working with us on creating or endorsing courses, contact info@lasersystems.co.uk or call us on 01753 58­4 1­12.