Who We Are
Laser Systems Ltd. helps people learn, organise, and share information. We provide our clients with tools designed to make their lives easier. We came together in 2008 to create the best, most comprehensive learning platforms that we could. We drew on our cumulative decades of experience and began with the simple goal of creating software that we ourselves would want to use. Since then we have won awards, delivered qualifications to thousands of people, and expanded our portfolio of products to cater for a multitude of different clients and learners.
Our Writers
Laser short courses are written by professionals with expertise and working knowledge of the subject. Our writers include:
Please note, this is not a comprehensive list of all the writers and experts we work with to create our short courses.
All of our short courses are commissioned, proofread, and edited by our content team. Should you wish to submit a suggestion for a short course subject, or if you're interested in becoming a short course writer for Laser, contact content@lasersys.co.uk.
Organisations we work with
A varied group of organisations use Laser short courses to deliver skills, knowledge, and confidence to their people. Our clients include: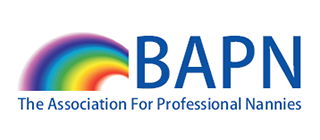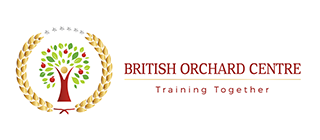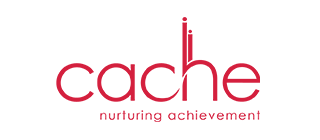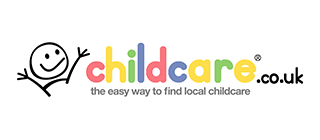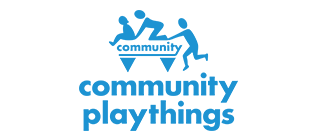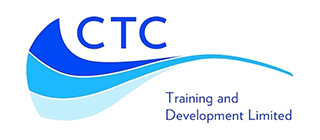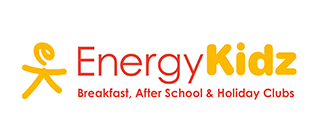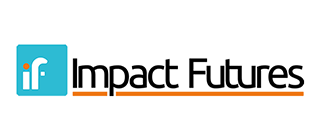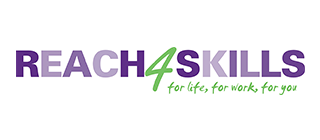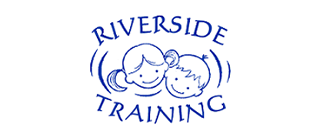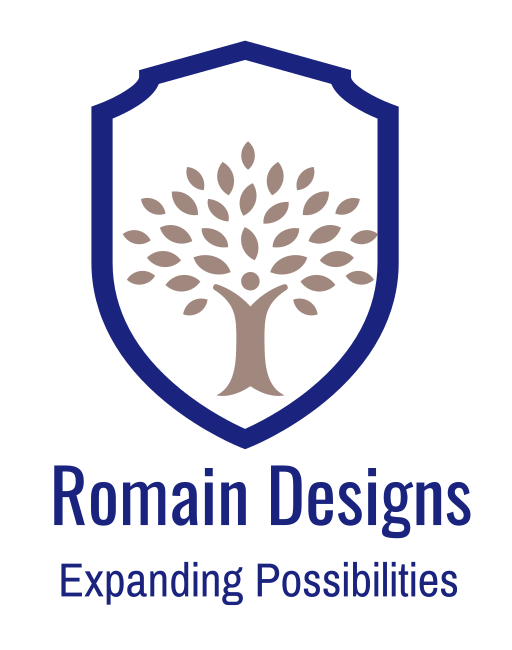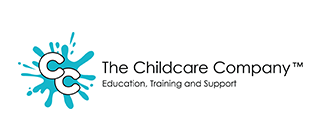 We have worked with the following organisations to create high quality content. Our endorsed learning programmes are regularly audited by CACHE to ensure content is current and quality is being maintained.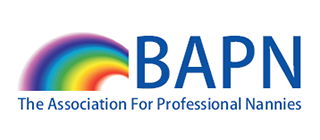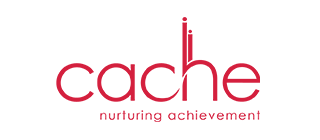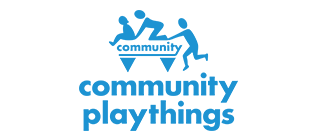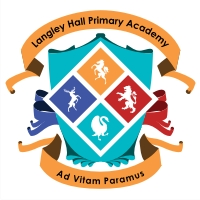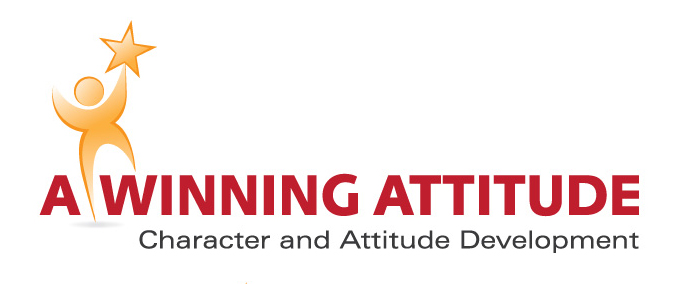 We are a Skills for Care Endorsed Provider.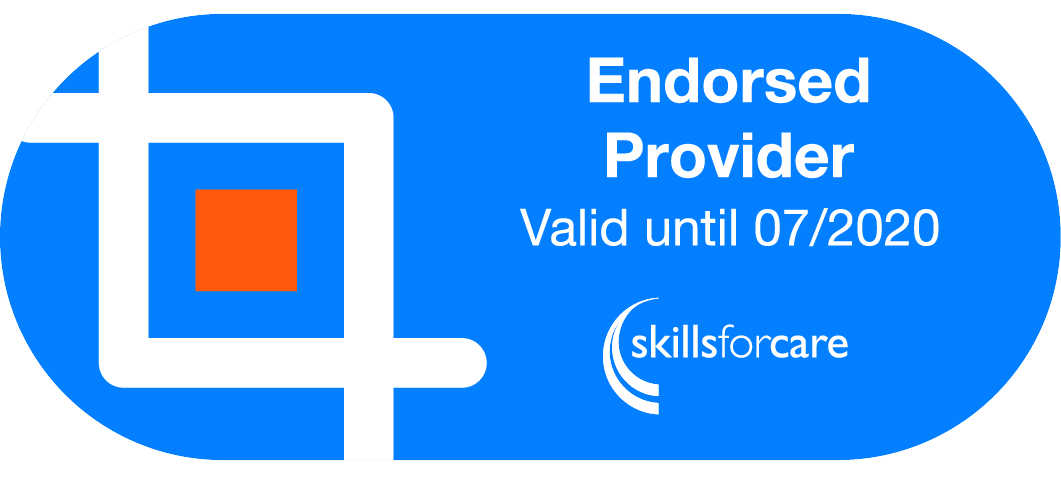 If you would like to find out more about how Laser short courses could benefit your organisation, or if you're interested in working with us on creating or endorsing courses, contact info@lasersystems.co.uk or call us on 01753 58­4 1­12.